Membership
community
Wellness is an active process. Join our revolutionary health care community.
Calyx offers a program that makes maintaining a truly healthy & well lifestyle simple and affordable.
Join us now at the introductory rate of $19/month for access to the benefits below.
Each month you choose up to two Support Services from our member menu for $35 each.

Additional offerings on the Wellness Services menu can be utilized any time for $66 each.

Members also enjoy 20% off of products from the herb shop, classes & workshops, and monthly specials
.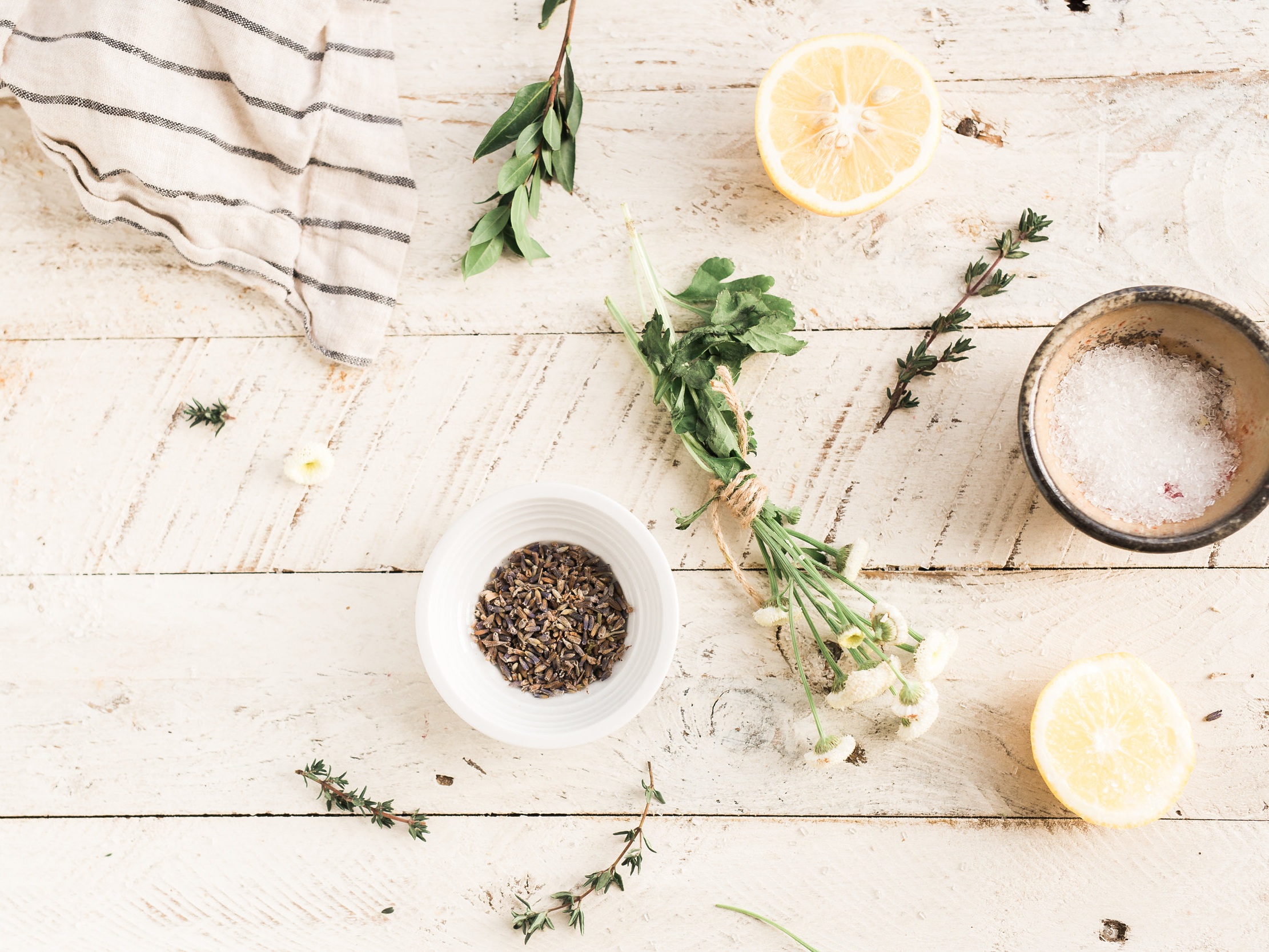 Support Services, up to two services per month each for $35
Generally 45 minutes, available weekly
Cupping therapy traces back to one of the oldest medical texts known to man from 1550 BC Egypt. It involves placing special cups on your skin for a few minutes to create suction. It can be used for many purposes including to help with pain, inflammation, blood flow, relaxation and well-being as well as a type of deep tissue massage.

Community Acupuncture addresses a wide range of health concerns in a group setting. As a member, you'll be able to reserve your spot at the bi-weekly offerings and get on-going support for your health.

Monthly Meal planning includes bringing a completed 3 day meal journal for discussion with our nutritionist. Together, you will identify nutritional goals and then formulate a diet plan and recipes for you to execute for the month.

Acute Women's Health Consultation helps you get clear on herbs or remedies needed for sudden health changes or clarity on what's happening with your cycle. Also utilize this appointment for lab work or lab work review. Assessing new symptoms, rule out infections, vaginal changes, recommendations and referrals.

Self Hypnosis for Stress teaches you the technique of self-hypnosis as a practice of deep relaxation and re-programming to build resilience when facing challenging life stressors. Relationship challenges, low self esteem, insomnia and pain and are good examples of challenges that benefit from regular practice of self-hypnosis. Once you have begun the practice of self-hypnosis, subsequent sessions would focus on refining techniques and practice.

Reiki session is a healing technique based on the principle that the therapist can channel energy into the patient by means of touch, to activate the natural healing processes of the patient's body and restore physical and emotional well-being.

Craniosacral is a form of bodywork or alternative therapy that uses gentle touch to palpate the synarthrodial joints of the cranium. It is based on misconceptions about the nature of the human skull as immobile and is helpful for a variety of stubborn health conditions.

Spirit Guide Connection is time to get feedback from your helpers in the non-physical realm. Bring a few specific questions or allow messages to naturally come through. You'll get feedback on areas you feels stuck, confused or drained.

Tarot Consult is a 30 minute consult focused on a specific issue or theme based upon a 1-10 card pull depending on individual factors.
Wellness Services, explore your health more deeply, unlimited per month at $66 each
Guided Hypnosis - 90 minutes is an extended session of personal exploration under hypnosis with a clinician experienced in behavioral health issues in order to specifically address concerns such as anxiety, depression, insomnia, behavior modification or excessive worry and rumination.

Energy & Soul Medicine is a session intended to release trauma and activate your soul's highest potential.

Botanical Fragrance Consult Includes evaluation, discussion and formulation of your perfect customized therapeutyx fragrance. Your custom blend is formulated from a specifically curated selection of base scents and this will include 0.5 oz of your take home fragrance in alcohol or oil base.

Life Mapping Session identifying life goals and desires, energizing activities, personal values and how to embody an optimized version of self.

Emotional Release Session using EFT techniques. Useful for addressing anxiety & depression, trauma and major life transi

Ortho-Bionomy Techniques is a gentle, non-invasive, system of healing that reminds the body of its natural ability to restore balance. The body is stimulated using gentle movements, comfortable positioning, brief compression and subtle contact. The result is seemingly effortless pain and tension relief, natural re-alignment, relaxation and a deep sense of well-being.

Women's Health Root Cause Assessment gives you a thorough review of your current health challenge with the goal of identifying the root cause of this challenge. You'll get a summary with action steps and herbal recommendations.
How it works
Any member not currently a client with one of our practitioners will complete a complimentary wellness intake as part of their initial services in the 1st month. You'll get a detailed email with instructions for starting your services with us within minutes. You will enter a credit card that will be kept on file and billed monthly until you cancel. Minimum enrollment is 3 months.
You can take advantage of the member menus immediately and as often or as little as you'd like.
Other Membership Goodies Included: Additional services not listed on the menus are available at 20% off regular pricing. Monthly writings with our favorite food and herbal recipes. Our personal lifestyle hacks and insights for at home health and wellness. Other surprises and digital offerings to be announced.
FAQs:
Is there a minimum enrollment commitment? Yes. 3 month minimum commitment to take full advantage of the prevention and maintenance benefits of the community.
Are there any other fees? Only occasionally, if you choose to attend classes or workshops that require a supply fee.
How often can I use my membership? As often as you'd like. We'll send weekly emails with "member's only" appointment slots. However, certain practitioners and appointment types may have limited or specific hours of availability.
Can I get in on this forever?? Not sure about forever, but you can pay in full for a year and get one month free.